# The Living Dead: an Introduction
The Living Dead is a Collection of 5000 unique NFTs. 4980 common Zombies, 5 Special Zombies and 15 Hunters.
# PixelSweeper Community Vote
The Living Dead has been nominated by the PixelSweeper community for the chance to have their floor swept (opens new window) from the mint and trading revenue of PixelSweeper.
The vote opens on Jun 6, and the three winning collections will have a total of $50,000 in BNB spent sweeping their floor.
In order to vote you need to have your PixelSweeper NFTs staked at pixelsweeper.com (opens new window)
# Living Dead Inspiration
The founder loves to bring people together and help no matter who you are or from where you are and because he's already been on the BNB Chain for a year and thought it would be absolutely amazing to be a part of this.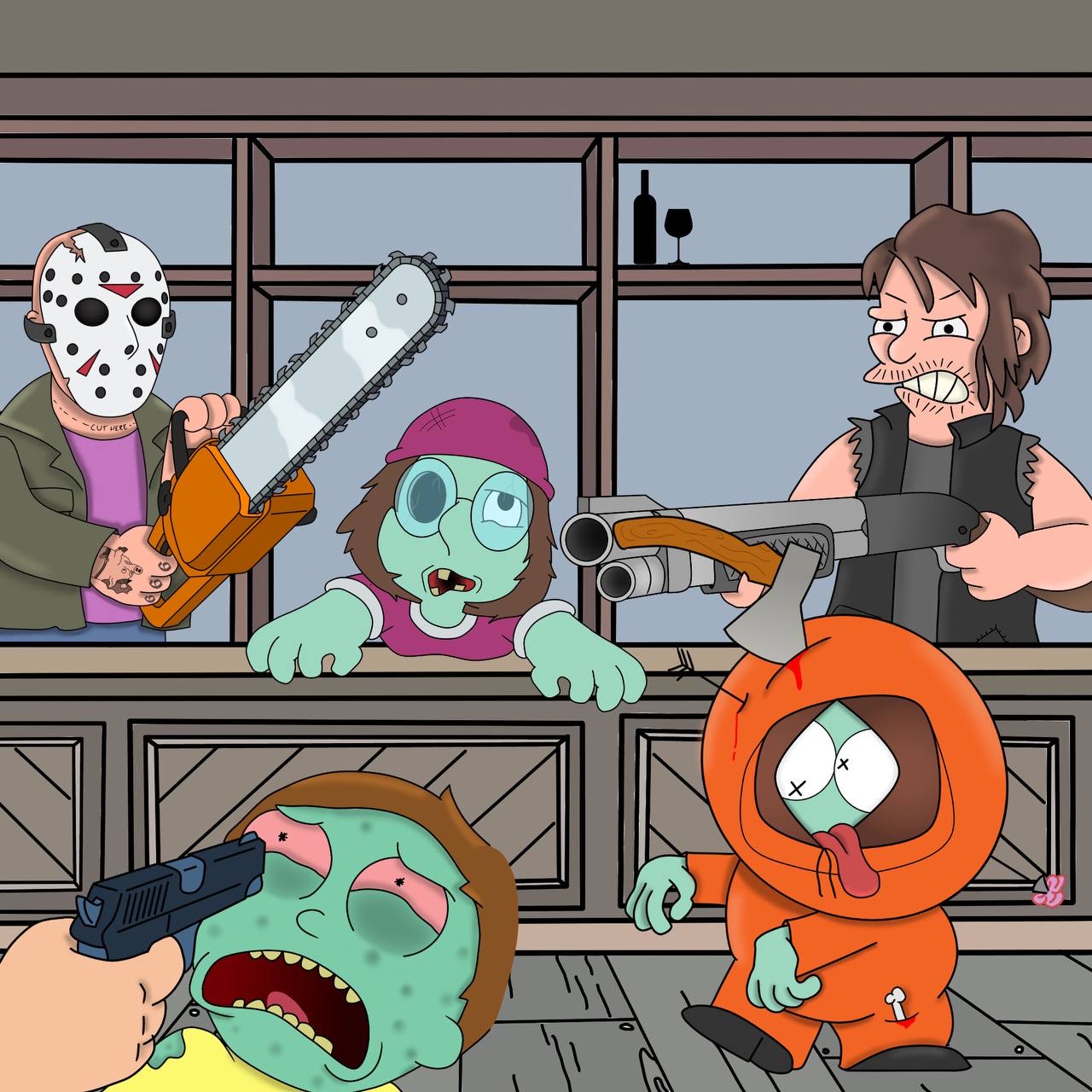 # Utility
TLD holders are entered into raffles to win 1 of 3 Bitpunks at different stages of minting (50%, 75%, and 100%). In addition, the project maintains a community wallet that they use to mint NFTs from other projects to hold and let the community in the future vote when they should sell them. The profits will be split between all Zombie Holders. They also organize regular games and quizzes for the community on Telegram.
The Living Dead is also running partnership with Sweet Stacks where minting 5 zombies gives you 1 Sweet Stacks ticket airdropped for free, and all TLD holders get free entry into a bi-weekly lotto to win Sweet Stacks tickets.
There is also a partnership with hatswapcity where holders will be able to get customized zombie avatars in their metaverse.
As well as a partnership with Rugzombie where they will generate a game for the zombies where you will be able to win NFTs with them.
# Rarity and Ranking
The Collection has 3 different types of rarities:
First the Special Zombies where there are only 5 of the and they are all 1/1. Then The Hunters, where there are only 15 of them and they are also all 1/1. The last are 4980 common zombies that have different traits which also gives them a different rarity.
# Why Build on BNB Chain?
Because the founder himself was already on BNB Chain for one year, and he loves how people work together here and help each other. He wanted to be a part of this and since he had a few frens that had their own project here on the chain, it was already clear to start here.
# Useful Links
# Official Website
thelivingdeadnft.com (opens new window)
# Twitter
twitter.com/thelvngdeadnft (opens new window)
# Telegram
t.me/TheLivingDeadNFT (opens new window)
# Mint