# MoonWalkers Club: an Introduction
The MoonWalkers Club is a fully community run DAO on the BInance chain following the departure of the original developers.
# PixelSweeper Community Vote
MoonWalkers have been nominated by the PixelSweeper community for the chance to have their floor swept (opens new window) from the mint and trading revenue of PixelSweeper.
The vote opens on Jun 6, and the three winning collections will have a total of $50,000 in BNB spent sweeping their floor.
In order to vote you need to have your PixelSweeper NFTs staked at pixelsweeper.com (opens new window)
# MoonWalkers Inspiration
We all have dreams. But how many of us actually fulfil them? Making dreams come true is the cornerstone of the MoonWalkers mindset. They believe in themselves, they're not sidetracked by failure and they never give up. The typical Moon Walker has unknowingly withdrawn from society. Life has become pancakes, syrup and slippage. They know a better life exists and they're prepared to risk everything for it.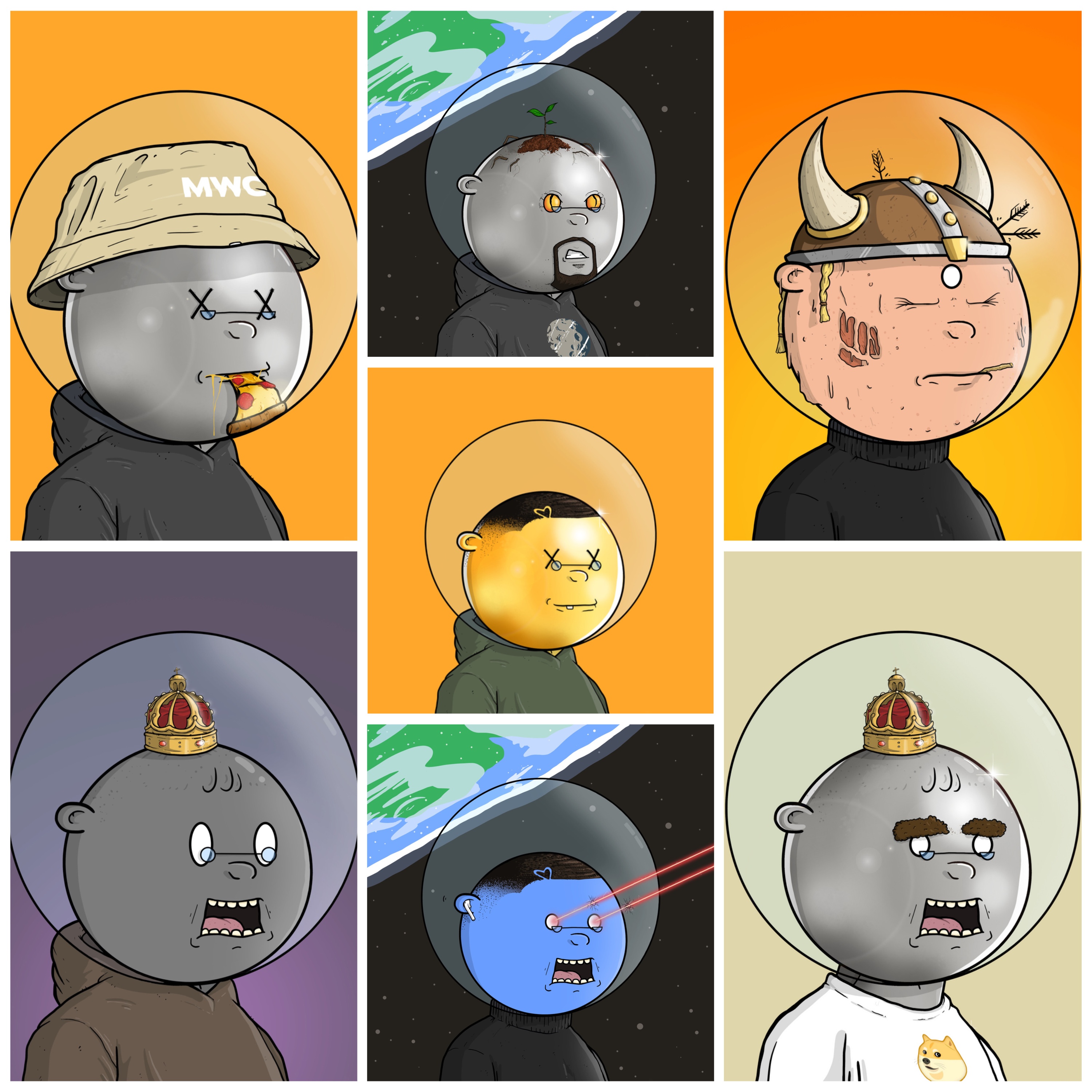 # Utility
- Ownership of a MoonWalker NFT enables its holder to vote for any community proposal submitted via snapshot.org
- Their partnership with Liquid Collectibles enables instant liquidity and also the ability tokenize our NFTS to create $MOONi which can then be used to earn yield rewards.
- Future expansion of our solar system will bring further utility.
# Rarity and Ranking
The collection consists of a number of different traits, some rarer than others. The community tends to steer towards rarity score (opens new window) as the method of ranking but as we all know rarity is in the eye of the beholder.
# Why Build on BNB Chain?
Community, growth, sustainability and reasonable gas fees to name a few.
# Useful Links
# Twitter
twitter.com/TheMoonWC (opens new window)
# Telegram
t.me/Themoonwalkersclubofficial (opens new window)
# Marketplace