# CuteShibas : an Introduction
CuteShibas are an NFT collection created by Luvly Labs. (opens new window)
There are 10,000 unique, randomly generated
and such cute, much wow CuteShibas!
# Mint and Trade CuteShibas on Rareboard
CuteShibas is now available on Rareboard (opens new window).
You can mint a CuteShiba for 0.01 BNB per NFT.
1.25% of the volume for all CuteShiba minted on Rareboard (opens new window) will be used to sweep the PixelSweeper floor.
PixelSweeper (opens new window)is a collection of 10,000 robots, created by Rareboard, who are busy sweeping the floor on BNBChain and redistributing the swept NFTs back to PixelSweeper holders
Rareboard (opens new window) is an NFT Marketplace Aggregator that lets you find and buy the best NFTs from multiple marketplaces at no extra cost than buying direct on those sites.

Currently 25% of all revenue generated by Rareboard is being used to sweep PixelSweepers. That means you can support the PixelSweeper floor by minting and buying NFTs via rareboard.com (opens new window), at no extra cost to you
# CuteShiba Inspiration
Me and my designer really love the culture there is for the Shiba dog breed. Therefore we wanted to do this collection.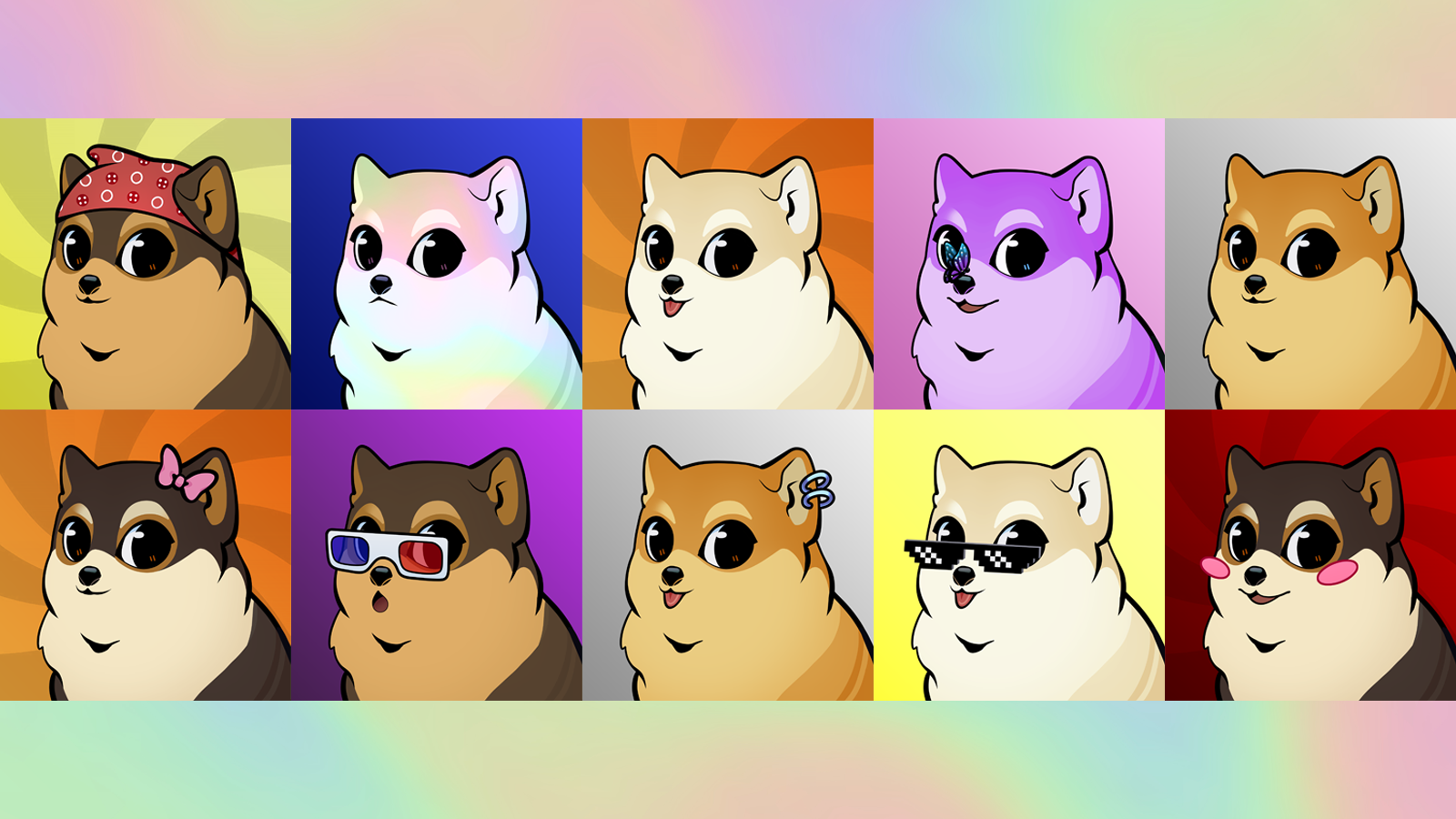 # Utility
Current utility is, it funds $LUVLY ecosystem and both projects' marketing. In the near future we will utilize the NFTs for playing games on a dApp and for lending protocol.
# Why Build on BNB Chain?
1st, the community is awesome! 2nd, the gas fees are really low, this opens doors for us to make the mint prices affordable for people, so i don't see any reason why people shouldn't mint them; since they are just 0.01 BNB, it leaves people a big room for trading profits.
# Useful Links
# Official Website
cuteshibasnft.com (opens new window)
# Twitter
twitter.com/LuvlyLabs_ (opens new window)
# Telegram
t.me/luvlylabs (opens new window)
# Instagram
instagram.com/luvly.labs (opens new window)
# Discord
discord.gg/CuteShibas (opens new window)
# Rareboard