# GAMI MOVE - Premium Collection : an Introduction
GAMI Move is a Web3 lifestyle app with Social-Fi and Game-Fi elements. Start walking and earn $GAMI every step of the way. You can put your GAMI Move sneaker NFTs to good use by moving consistently and earning more and more rewards! Premium is the sneaker collection for the most dedicated and ambitious members of GAMI Family with the highest reward rate!
# Mint GAMI MOVE - Premium Collection on Rareboard
500 GAMI MOVE Premium Collection will be available to mint on Rareboard
Mint start the16th of August
Presale for whitelist:

14:00 UTC - 15:00 UTC

Price: 0.30 BNB

Public Sale:

15:00 UTC

Price: 0.30 BNB
1.25% of the volume for all GAMI MOVE minted on Rareboard (opens new window) will be used to sweep the PixelSweeper floor.
PixelSweeper (opens new window)is a collection of 10,000 robots, created by Rareboard, who are busy sweeping the floor on BNBChain and redistributing the swept NFTs back to PixelSweeper holders
Rareboard (opens new window) is an NFT Marketplace Aggregator that lets you find and buy the best NFTs from multiple marketplaces at no extra cost than buying direct on those sites.

Currently 25% of all revenue generated by Rareboard is being used to sweep PixelSweepers. That means you can support the PixelSweeper floor by minting and buying NFTs via rareboard.com (opens new window), at no extra cost to you
# GAMI MOVE Inspiration
We wanted to approach the Move to Earn trend and create a concept from our own perspective.
GAMI Move is a Move to Earn project that allows users to earn $GAMI tokens with the sneaker NFT(s) they own. Users will be able to download the mobile application both on IOS / Android and earn rewards from the pool based on:
The type of sneaker NFT they own,
Tier of the NFT,
Amount of kilometers they walk on the day,
Number of participants, other participants' sneaker types, tiers and the amount of kilometers they walk on the day.
Not a new token but a new utility. Creating a sustainable M2E system and serving $GAMI.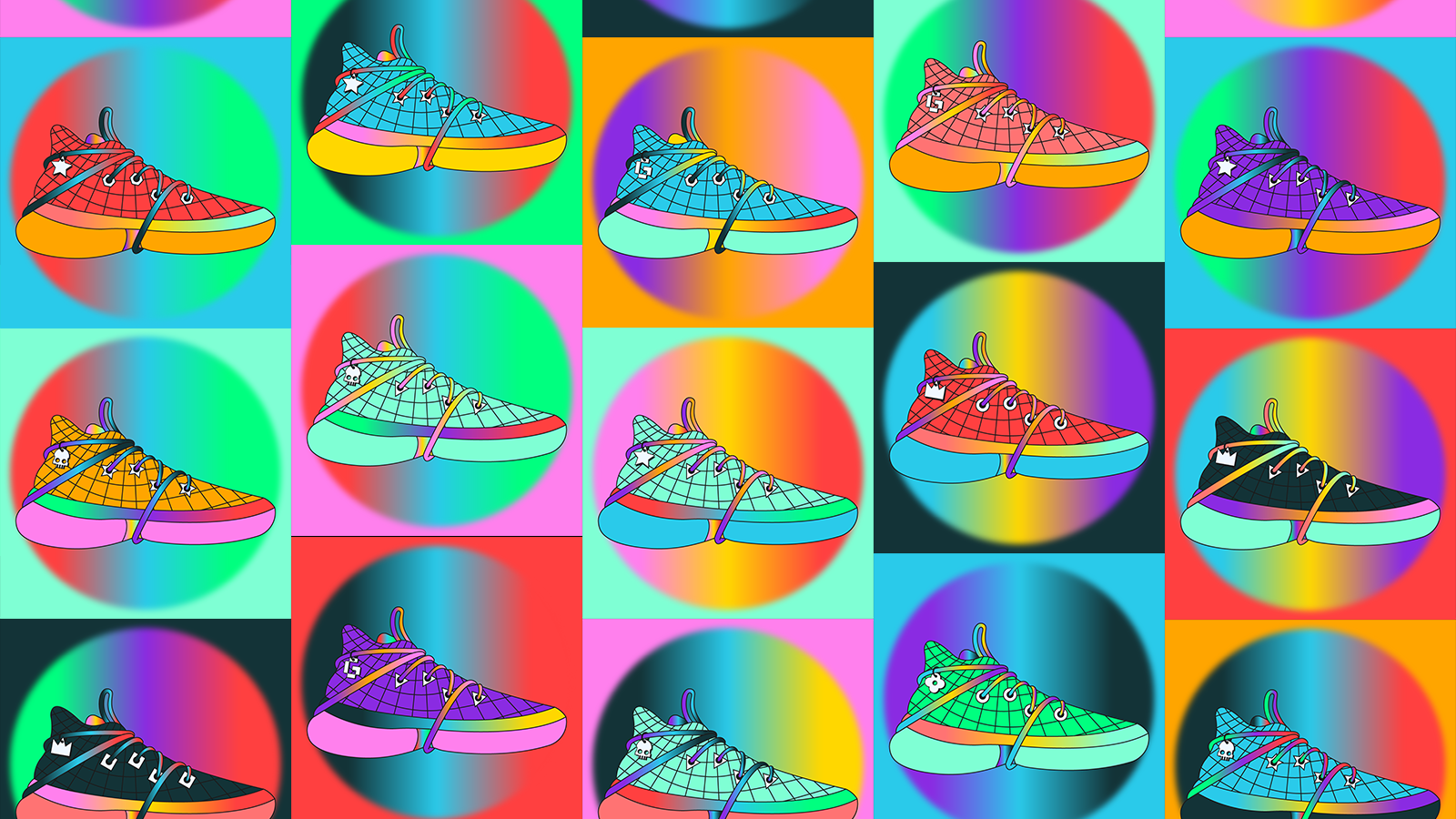 # GAMI MOVE Utility
The collection will have the highest reward multiplier in our Move to Earn app, GAMI Move.
90% of the amount raised from the sale of GAMI Move sneakers will be added to the rewards pool. 10% will be reserved for operational expenditures.
$GAMI tokens that will be added into the rewards pool will be purchased from the open market. This means it will create no inflation for $GAMI, since any sale pressure from the distribution of rewards will be bought back from the 90% of the raised amount.
Secondary sales will be an important part of GAMI Move. From every sale on secondary markets, GAMI will receive 10% of the price as royalty fee.
The same process will apply for any new collections to be added to GAMI Move.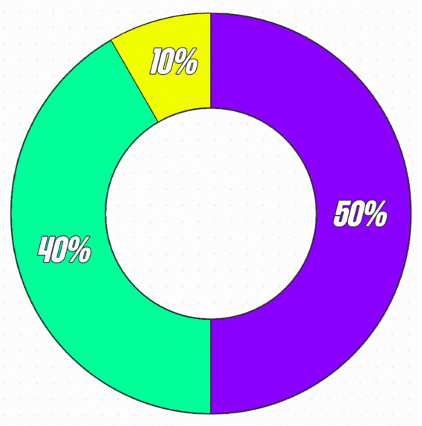 As you can see on the chart above:
40% of the revenue will be used to insert more rewards in the reward pool.
50% will be used to buyback $GAMI and burn.
10% will be used for operations.
This means, the more activity on secondary markets, more rewards for the pool and more $GAMI bought back and burned. This is intended to supplement the deflationary structure of $GAMI token. Activity on the secondary markets is already incentivized by the sneakers having increased reward multipliers and you cover more ground with them.
# Why Build on BNB Chain?
Our main brand GAMI World is also on BNB Chain, that's why we chose BNB.
# Useful Links
# Official Website
move.gamiworld.io (opens new window)
# Twitter
twitter.com/gamiworld (opens new window)
# Telegram
# Marketplace