# EXO Pets: an Introduction
3d hand-drawn collection of 250 NFTs from Project EXO, entirely made with blender.
Each NFT is 1:1 and the collection also includes 5 LEGENDARY Pets.
# Mint on Rareboard
Gooodfellas Mint Pass will be available to Mint on Rareboard on 29 June 2022 at the following prices:
EXO Warrior Holders at 0.5 BNB
WL Collabs at 0.6 BNB
Public Sale 0.7 BNB
2% of the volume for all EXO Pets will be used to sweep the PixelSweeper floor, as EXO Pets is minting exclusively on Rareboard.
PixelSweeper (opens new window) is a collection of 10,000 robots, created by Rareboard, who are busy sweeping the floor on BNBChain and redistributing the swept NFTs back to PixelSweeper holders
# EXO Pets Inspiration
Everything comes from the founders childhood, who used to love drawing in general and especially the fantasy world, made up of fantastic creatures.
Orcs, fairies, gnomes, elves and wizards featured in RPGs or movies. then the arrival of sci-fi, with Warhammer 40k, star wars and the like gave the last brush in my imagination.
Years and years spent drawing and writing, brought the beautiful birth of EXO WARRIOR, a crossover between fantasy and sci-fi.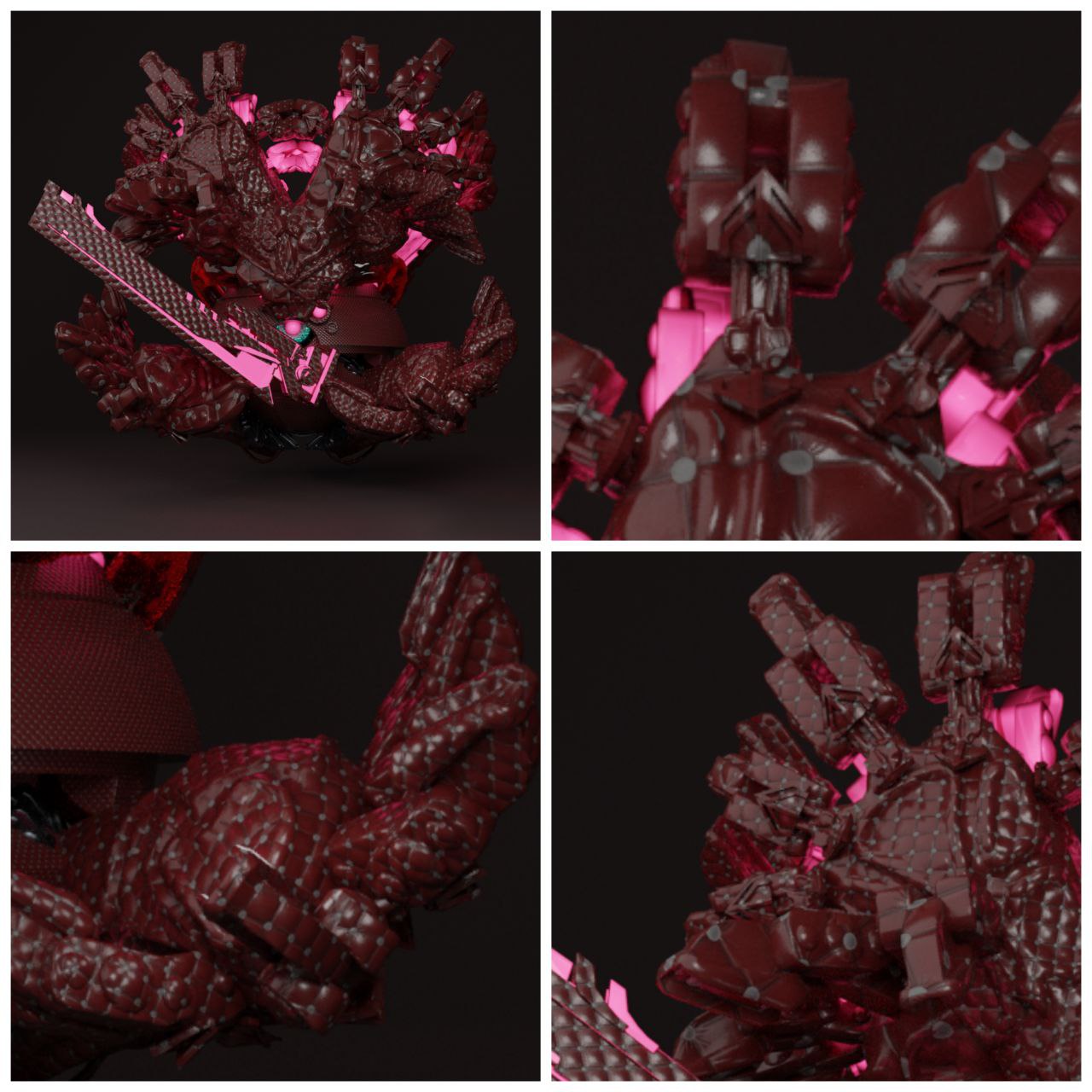 # Utility
Some of the benefits of holding EXO are:
Astonishing 3d ART
Reflection for holders After Mint out
Exclusive VIP Club ( BATTLEGROUND )
Custom design for holders
Treasury wallet - NFTs and Staking Pool
Staking NFTs
Holders exclusive raffles
Voting rights on important project decisions
# Rarity
They will use RS, based on traits. Also they are going to have degrees of rarity like Common, Rare, Epic and Legendaries. This Will have weight in the future staking
# Why Build on BNB Chain?
I tried different blockchains, but I fell in love with the BNB Chain in the end for many reasons.

Speed in carrying out transactions, intuitive, almost non-existent fees compared to other blockchains. And most importantly, the community. Here on BNB Chain I rediscovered the pleasure of chatting, talking, spending time chatting or video calling. All this because the community has something different than other blockchains. I found friends and people to collaborate with, professionals and not, but all with a common denominator: honesty.

I would never abandon the BNB Chain, even if I have received many proposals, despite the prospect of earnings on paper was much higher than those on this network. Together with other projects, I will bring the BNB Chain network to the level it deserves. To the moon!
# Useful Links
# Official Website
exo-warrior.com (opens new window)
# Twitter
twitter.com/EXO_WARRIORNFT (opens new window)
# Telegram